October 18, 2022October 18, 2022 | adminadmin | 0 Comment | 12:09 pm
By registering with or logging into this area of the website, you accept the use of Cookies.

We use cookies on this website to optimize the user experience. They help us to know a little bit about you and how you use our website, which improves the browsing experience and marketing – both for you and for others. They are stored locally on your computer or mobile device. To accept cookies continue browsing as normal. We adhere to the Absa Group cookie and privacy policies. For more information and preferences go to:
Do not forget to register your cv on our database here REGISTER 
Privacy StatementRead Full Privacy MessageDeclineAccept Cookies
Careers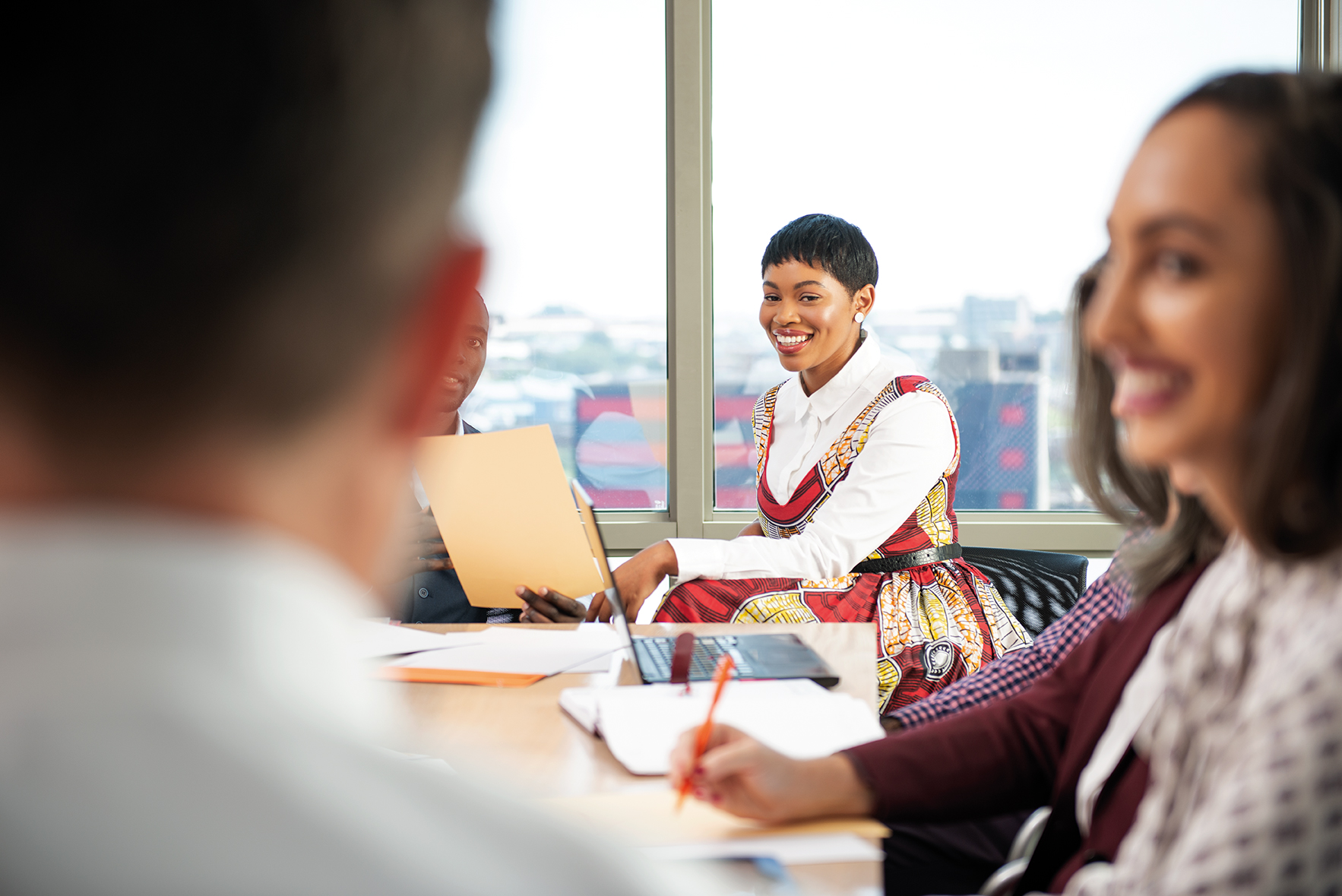 Call Centre Inbound/Outbound Collections page is loaded
Call Centre Inbound/Outbound Collections
ApplylocationsJohannesburgtime typeFull timeposted onPosted Yesterdayjob requisition idR-15935947
Bring your possibility to life! Define your career with us
With over 100 years of rich history and strongly positioned as a local bank with regional and international expertise, a career with our family offers the opportunity to be part of this exciting growth journey, to reset our future and shape our destiny as a proudly African group.
Job SummaryDeliver day-to-day knowledge work, in order to execute predefined objectives as per agreed standard operating procedures (SOPs).
Job Description
Achieve contracted service level agreements: By being available to cardholders, branches and merchants in order to serve as informational support. | Customer Experience: To provide service excellence and achieve customer satisfaction | Compliance and Risk Management: Fulfil all activities in adherence to relevant control and compliance requirements, and quality standards | : | : | : | : | :
Education
National Senior Certificate/ Matric (Grade 12) (Required)
Absa Bank Limited is an equal opportunity, affirmative action employer. In compliance with the Employment Equity Act 55 of 1998, preference will be given to suitable candidates from designated groups whose appointments will contribute towards achievement of equitable demographic representation of our workforce profile and add to the diversity of the Bank.
Absa Bank Limited reserves the right not to make an appointment to the post as advertised
Similar Jobs (4)
locationsJohannesburgtime typeFull timeposted onPosted 30+ Days Ago
locations2 Locationstime typeFull timeposted onPosted 5 Days AgoView All 4 Jobs
Truly African
We are a diversified standalone African financial services group, delivering an integrated set of products and services across personal and business banking, corporate and investment banking, wealth, investment management and insurance.
Absa Group Limited is listed on the JSE and is one of Africa's largest diversified financial services groups with a presence in 12 countries across the continent and around 41 000 employees.
We own majority stakes in banks in Botswana, Ghana, Kenya, Mauritius, Mozambique, the Seychelles, South Africa, Tanzania (ABSA Bank in Tanzania and National Bank of Commerce), Uganda and Zambia. We also have representative offices in Namibia and Nigeria, as well as insurance operations in Botswana, Kenya, Mozambique, South Africa, Tanzania and Zambia.Read More
https://absa.wd3.myworkdayjobs.com/en-US/ABSAcareersite/job/Johannesburg/Call-Centre-Inbound-Outbound-Collections_R-15935947-1